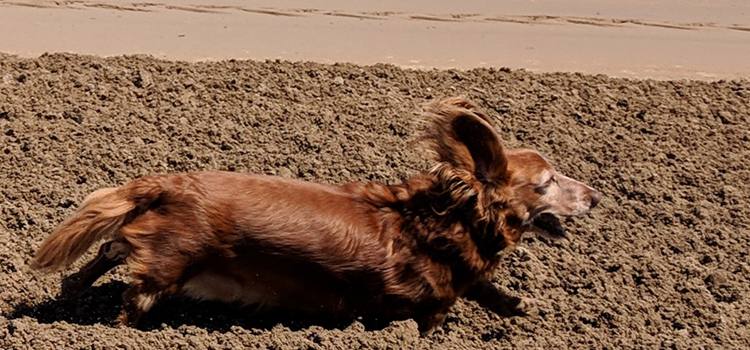 Wiener Dog Races
Wiener Dog Races return August 9, 2020
Wiener dog races are returning to Fort Erie Race Track on Sunday, August 9, 2020. Horse racing begins at 1:20pm. When the horses are done, the wieners will run!
Registration
Please read the 2020 Rules & Information guide for the event. Registration will open on Wednesday, June 24 at 12:00pm. A registration link will be made available on this webpage at that time.

2020 Wiener Dog Races- Rules & Information
NOTIFY ME
If you have a wiener dog and would like to be added to our email-distribution list for updates about our 2020 wiener dog races, contact femedia@forterieracetrack.ca
Please Note:
We love all dogs, but only dogs taking part in the event and service dogs are permitted at Fort Erie Race Track.
This is a non-wagering event.
If you have any questions, please contact femedia@forterieracetrack.ca for more information.