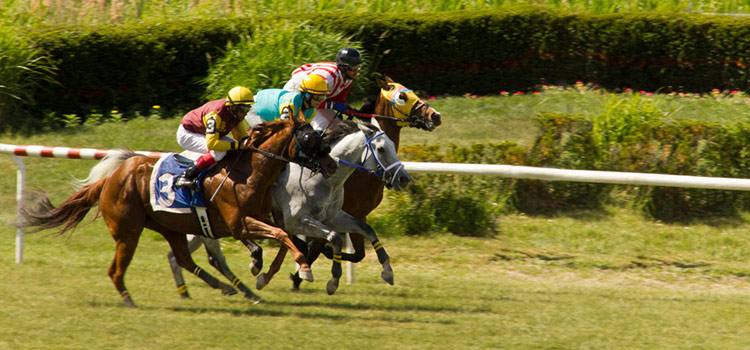 Safety Rules & Regulations
Shipping In
Reminder for trainers shipping in that the Race Office needs 24 hours notice before bringing horses into the backstretch. Also, all horses but have up-to-date Coggins and Rhino Flu vaccinations. Finally, all trainers but submit their WSIB forms to the race office before horses can ship in.
COVID-19 Policy & Procedure
Fort Erie Race Track is open without COVID-19 restrictions for fans, however we are still practicing safety procedures such as increased cleaning in order to keep our fans, staff and horse people safe.
We no longer require proof of vaccination prior to entry for live racing or our Racebook.
Thoroughbred Rule Book
In order to ensure the safety of our horses, horsepeople, staff and customers, Fort Erie Live Racing Consortium has outlined a policy manual with our Rules and Regulations. Please take the time to familiarize yourself with this document for the safe operation of the facility.
Effective March 20, 2019, please note the Standards Based Race Day Medication Ban, put in place by the AGCO. View the full directive on the AGCO website by clicking here.