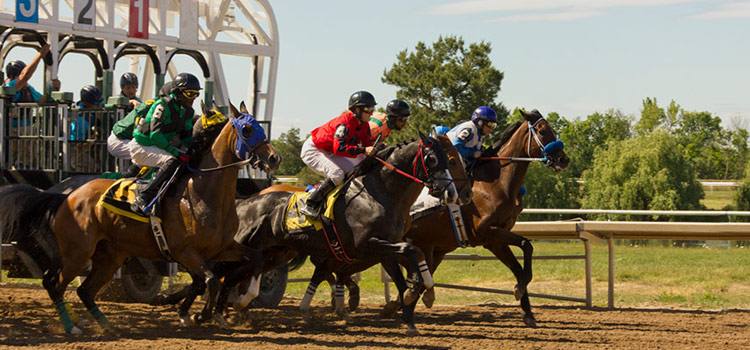 Condition Books
2022 Books
Entries for Mondays and Tuesdays will be taken on Thursdays, double draws will continue until further notice.
Condition book correction: Monday, October 25 - 1st. Race is for Fillies and Mares
2022 Entry Sheets
Condition books and entry sheets can be picked up at the Race Office located at the Fort Erie Race Track. If you would like to be added to our distribution list to receive entry sheets or condition books by email, please contact cdavies@forterieracetrack.ca or call the Race Office at 905-871-3200 ext-3306.