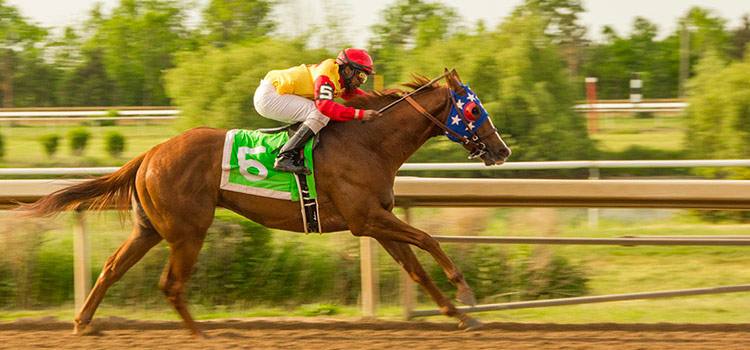 AGCO Information
On December 10, 2015, the Ontario Legislature passed legislation which will transfer the regulatory responsibilities of the Ontario Racing Commission (ORC) to the Alcohol and Gaming Commission of Ontario (AGCO) and change the adjudication process for the appeal of horse racing decisions in Ontario. In particular, the legislation will create a new adjudicative body called the Horse Racing Appeal Panel (HRAP). The HRAP will have responsibility for hearing appeals of decisions made under the Rules of Racing. At the same time, the adjudicative responsibility for matters dealing with proposed refusals, suspensions and revocations of licences pursuant to Notices of Proposed Orders will be transferred to the Licence Appeal Tribunal (LAT).
For further information, please read "AGCO Information Bulletin - Changes to Adjudication of Horse Racing Appeals"
AGCO Licence
Please note changes to AGCO licencing services
Beginning March 1, 2019, the AGCO will shift the expiry date for all individual Thoroughbred and Quarter Horse racing licences to the licensee's or applicant's birthdate.
A renewal notice will be sent 60 days before expiry by the AGCO.
For more information, visit the AGCO website.
AGCO Reports
AGCO Senior Stewards Reports for the 2023 racing season will be available here after each race day.