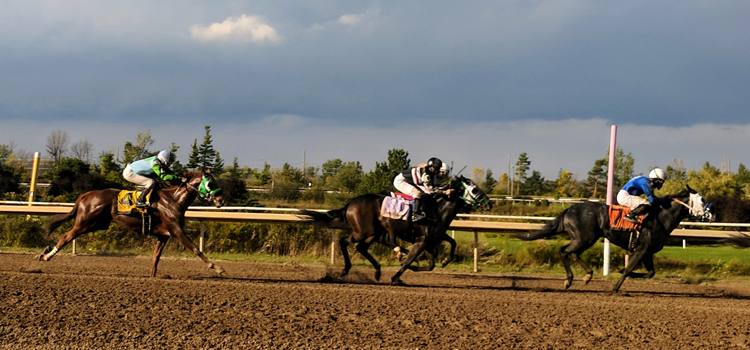 Turfside Dining Room
At the present time, the track will be allowing a limited number of spectators to attend live racing. The Racebook will remain closed during this time. The Tiki Bar and The Paddock Shack will be open.
The Turfside Dining Room is open with limited seating available.
Reservations :
To make a reservation, please contact Melissa Holmes: 905-871-3200 ext. 3617.
View the Turfside Menu.