New voice in the announcer booth at Fort Erie Race Track
When Fort Erie Race Track's 125th racing season begins at the end of May, there will be a new voice ringing through the grandstands.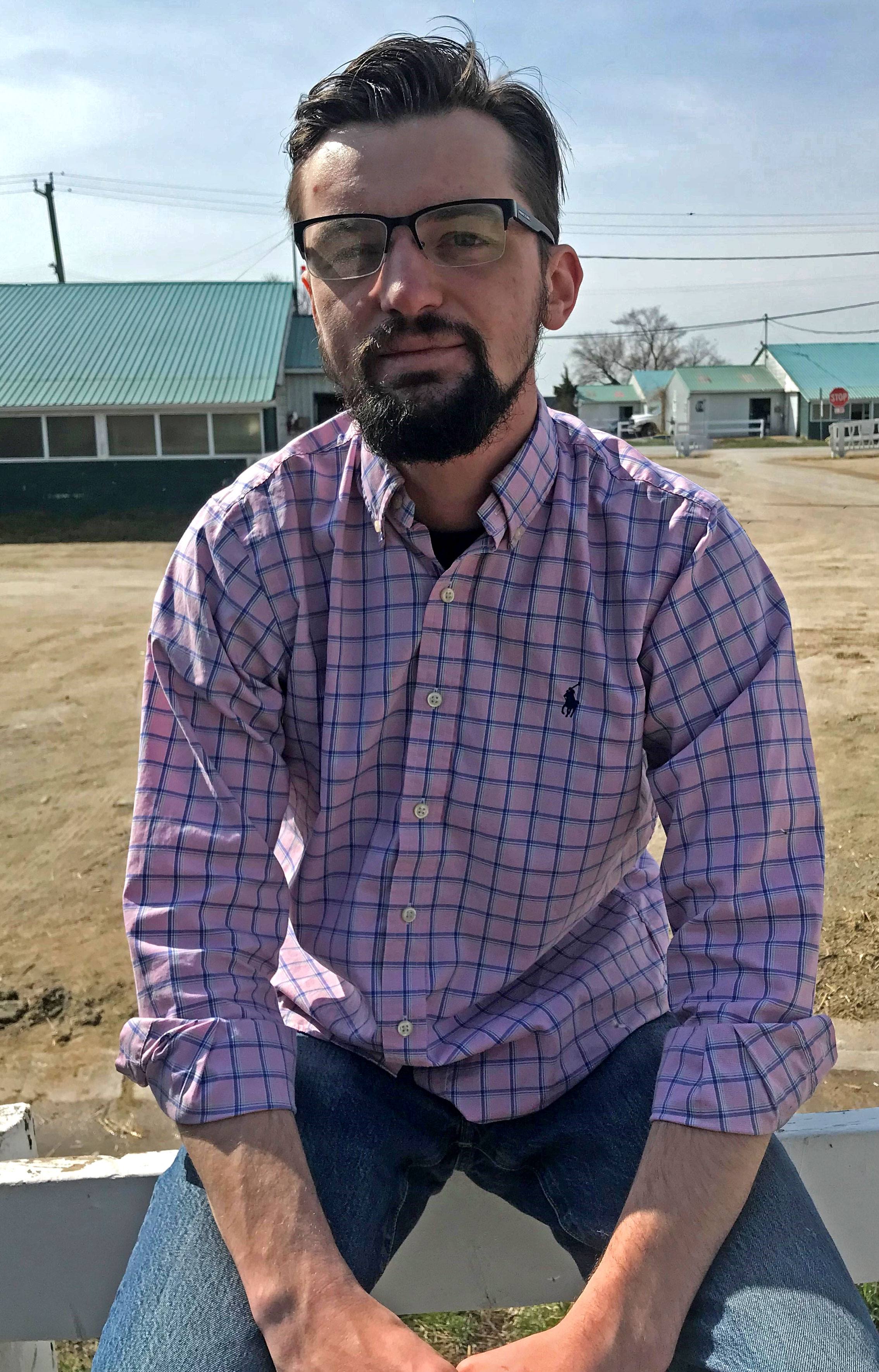 Experienced horseperson, handicapper and TV personality Doug McPherson will be adding a new skill to his horse racing resume when he becomes the announcer at Fort Erie Race Track. The twenty-six-year- old has been a guest announcer at a few different tracks, including Woodbine Race Track and Sunland Park in New Mexico, but he will be the new voice of racing at Fort Erie this season.

"We are thrilled to welcome Doug to Fort Erie. He's a young and passionate horseperson with a wide range of knowledge and experience in the industry, and we're looking forward to watching him thrive in this new role," said general manager of the Fort Erie Live Racing Consortium, Drew Cady.

McPherson works as a groom in his dad's stable at Woodbine, but his first racing job was as a hotwalker when he was 13. His first handicapping gig was at Ajax Downs, writing for their program and appearing as a guest on their pre-race show. He was the tip sheet author at Kawartha Downs for a few seasons, which is also where he called his first race. He has spent the last three years writing the Handicapper's Journal for Woodbine and is also a frequent guest on their pre-race show.

"I'm excited to be a part of the Fort Erie team and I'm looking forward to tackling a new challenge in my career," said McPherson. "Horse racing in Ontario is my passion and I am very grateful for this opportunity to expand my participation in the industry."

McPherson is taking over the announcing gig from Frank Salive, who retired from calling races at the border oval after six years with Fort Erie.

Fort Erie Race Track will be welcoming fans back this season, which kicks off on Tuesday, May 31 at 4:05 p.m. More information about the upcoming racing and event schedule is available at www.FortErieRacing.com.
-30-