Fort Erie Race Track announces new post time for opening day
FORT ERIE, June 8, 2021 – Racing at Fort Erie Race Track is set to resume on Tuesday, June 15 with a special post time of 3 p.m. The 2021 live racing calendar will feature race dates, running Mondays and Tuesdays through to October 26. For a second year in a row, racing at the track will begin without spectators due to continuing COVID-19 restrictions.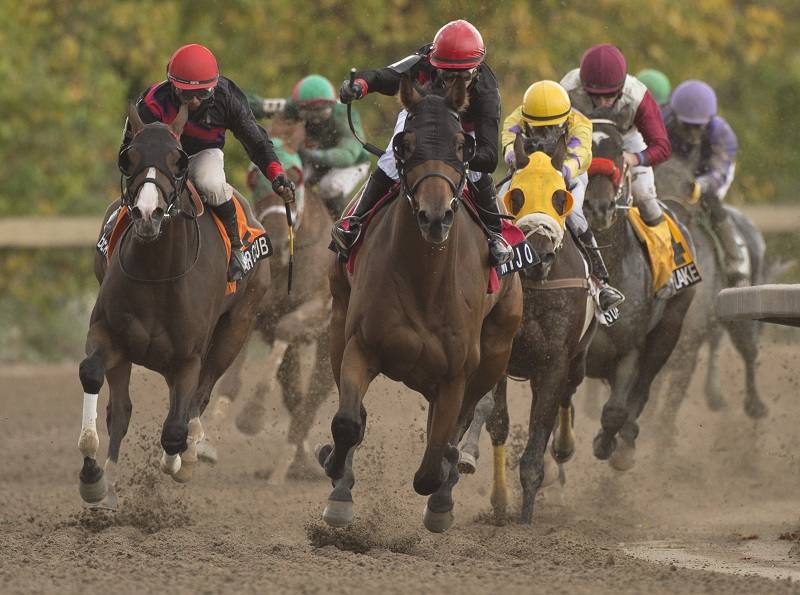 The 124-year-old border oval will feature racing on Mondays at 1 p.m. as well as twilight racing on Tuesday afternoons commencing at 4 p.m. Enhanced racing COVID protocols are in place to ensure the health and safety of all racing participants.
The opening day card will include two Cup races: The Sprint into Summer and the Summer Solstice Cup. The Sprint into Summer is for colts and geldings (maidens), aged three or older going five furlongs on the dirt. The Summer Solstice is for fillies and mares (maidens), aged three or older going five furlongs on the dirt as well.

"We wanted to start off this season with a strong card and we think the Cup races are a great addition to our opening day," said Drew Cady, the general manager of the Fort Erie Live Racing Consortium. "Every horseperson has been working hard to prepare their horses for this year's meet and we believe it will be a great season despite delays due to the provincial lockdown."
The Prince of Wales Stakes is scheduled to take place at the end of summer on Tuesday, September 14. The $400,000 race will feature Canada's finest three-year-old thoroughbreds, running 1 mile and 3/16 on Fort Erie's dirt track. Given the current COVID-19 restrictions it remains uncertain whether fans will be able to attend the 86th running of the second jewel in the OLG Canadian Triple Crown.
While fans are not able to attend live racing, they can watch racing online at www.forterieracing.com/streaming-and-replays. Wagering on horse racing in Ontario will be available through www.hpibet.com.
For more information on the upcoming 2021 racing season please visit www.forterieracing.com.
Photo: Horses running into the final stretch. Michael Burns Photography.
-30-
Hayley Morrison
Manager of Media & Communications
Fort Erie Race Track
femedia@forterieracetrack.ca