Live Racing - Prince of Wales Stakes
September 14, 2021 01:00PM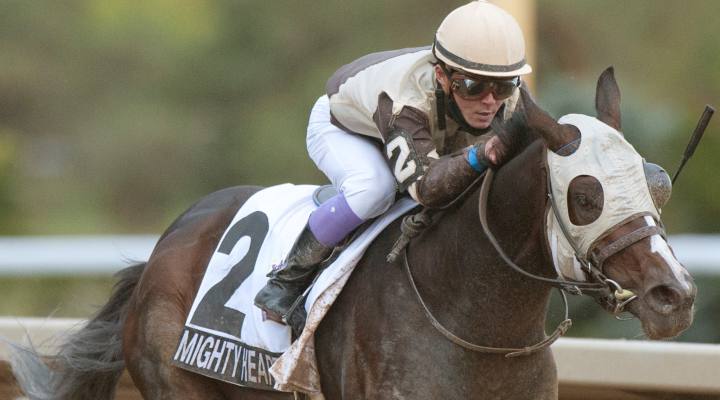 Live racing at Fort Erie Race Track today features the 86th running of the Prince of Wales Stakes, the 2nd Jewel in the Canadian Triple Crown, and Fort Erie Race Track's signature event. First race post time 1:00p.m.
Due to COVID-19 limitations, Fort Erie Race Track will be open to a limited number of spectators.
Spectators can register online (on our website) at the following link:
https://www.forterieracing.com/Race-Day-Registration
Free Programs
See what horses are running in today's races. Click here for our free pocket program, available for download on our website.
Online Streaming
Watch live racing for free in HD on our website. Click here to watch.
Online Wagering
Wagering in Ontario is available online through HPI Bet. It's free to join, plus receive special bonus offers when you become a new member. Click here for HPIBet.com
Photo: Mighty Heart & Daisuke Fukumoto win 2020 Prince of Wales Stakes. Michael Burns Photography