Live Racing and Basset Hound Races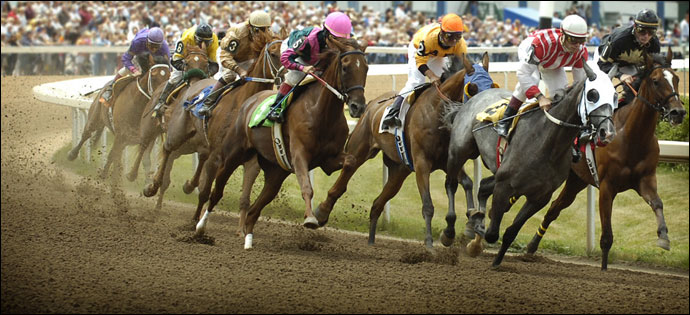 Get back to the track and experience the excitement of Fort Erie Race Track's 125th racing season. Free admission and parking, all ages are welcome to attend.
Today's special event schedule features Basset Hound Races! This fun, free, family-friendly event takes place after horse racing ends.
Learn More: https://www.forterieracing.com/basset-hound-races
Free Programs
See what horses are running in today's races. Click here for our free pocket program, available for download on our website.
Online Streaming
Watch live racing for free in HD on our website. Click here to watch.
Online Wagering
Wagering in Ontario is available online through HPI Bet. It's free to join, plus receive special bonus offers when you become a new member. Click here for HPIBet.com