Handicapping Challenge- Finale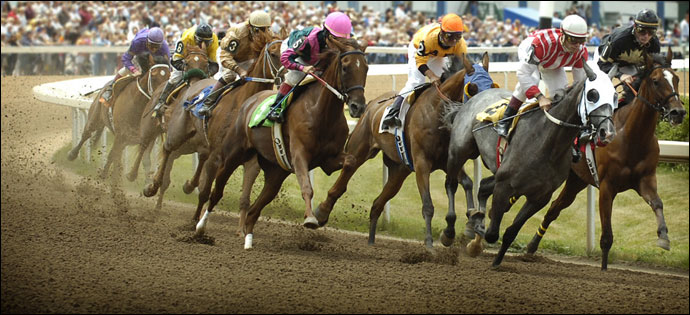 For Qualifying contestants only, the handicapping challenge grand finale takes place March 25.
Featured track is Gulfstream Park, races 2 through 7.
Racebook opens at 10 a.m. for the Dubai World Cup.
Click Here for the full lists of qualifiers.
On March 25 the racebook will be open and operaitng as usual. everyone is welcome to free coffee & water, but only those on the list above will be playing for the Grand Prize Package.