Draw- Prince of Wales Stakes
September 08, 2022 12:00PM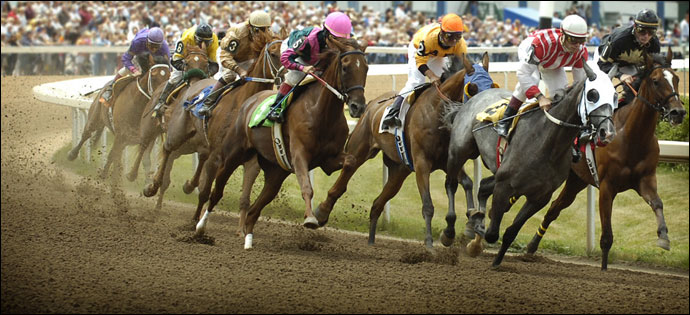 Watch the live stream draw for the 87th Prince of Wales Stakes at Fort Erie Race Track.
Broadcasting live from the paddock at Fort Erie, tune in and be the first to know what contenders will be competing for the 2nd Jewel in the OLG Canadian Triple Crown.
Draw begins at 12pm, and can be found on our website at this link.