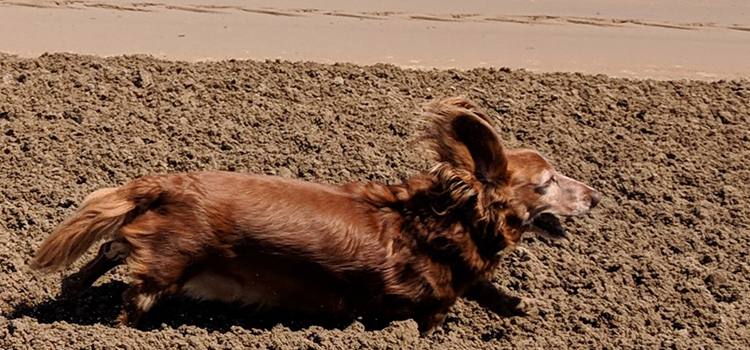 Wiener Dog Races
Join us on Sunday, August 12 for Fort Erie Race Track's Inaugural Wiener Dog Races!
The wiener dog races will take place after our regular live racing program, (approximately 4:30 pm.)
This is a fun, family-friendly event that is free of charge for all spectators and participants.
Registration is Full!
All 72 spaces for the 2018 Wiener Dog Races have been filled, with many dogs on a waiting list as well! For all dogs that have register, full event rules are below. Applicants will be notified if their application has been accepted or denied once all submissions have been reviewed, or by Friday, July 13.
Wiener Dog Races - Rules & Information
Please Note:
We love all dogs, but only dogs taking part in the event and service dogs are permitted at Fort Erie Race Track.
If you have any questions, please contact femedia@forterieracetrack.ca for more information.