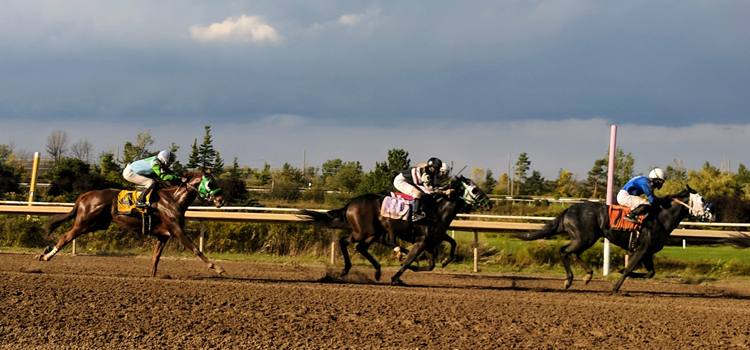 Turfside Dining Room
Enjoy a delicious meal with a spectacular view! Our Turfside Dining Room overlooks the finish line and is located on the third floor of the Clubhouse. The restaurant is open one hour before first race post time. Reservations are recommended.
For groups of 12 or more we offer a special three choice menu. See our group dining page for more information.
Restaurant Hours:
Restaurant opens 1 hour before post time.
Reservations:
Please note that we are currently not taking reservations for the 2020 season due to the uncertainty surrounding the COVID-19 pandemic.