Sarah Smith Concert & Rona Day at the Races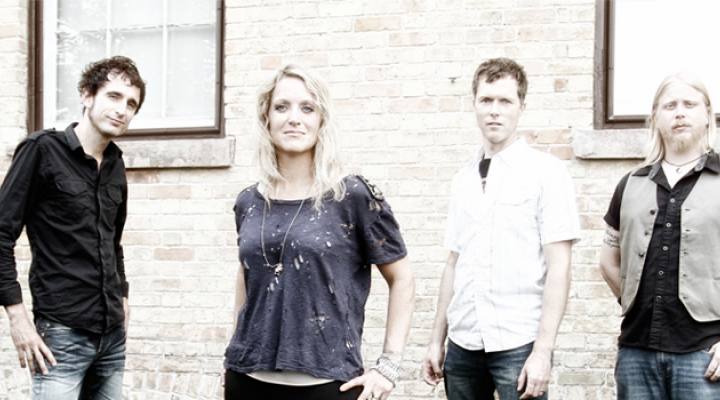 Sarah Smith Concert & Fort Erie Rona's We Love Fort Erie Day!
Free concert at the Tiki Bar with Canadian pop/rock singer-songwriter Sarah Smith. Sarah is an incredible singer and entertainer, with years of experience on the stage, dating back to her days as lead singer of the Canadian rock band The Joys. Throughout her solo career she has released three full length CDs and has won numerous awards. She plays nearly 300 shows per year, primarily in Canada, the United States, and Europe. Fort Erie Race Track is excited to host this amazing artist at our Tiki Bar.
Learn more about Sarah Smith on her website.
Special thanks to our event sponsor, Fort Erie Rona
First race post time is 4:20 pm. Concert begins after raceing ends (about 7:30pm.)
Admission and parking are always free. Fort Erie Race Track is a family friendly venue