Wiener Dog Races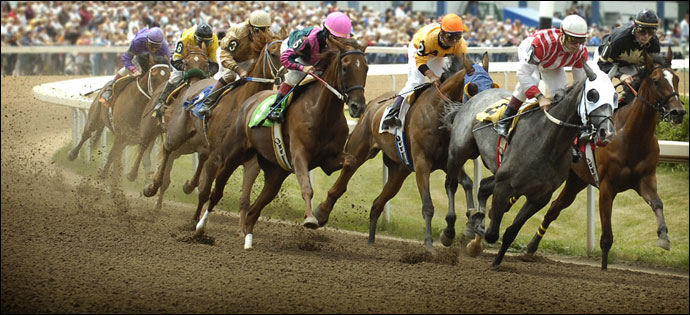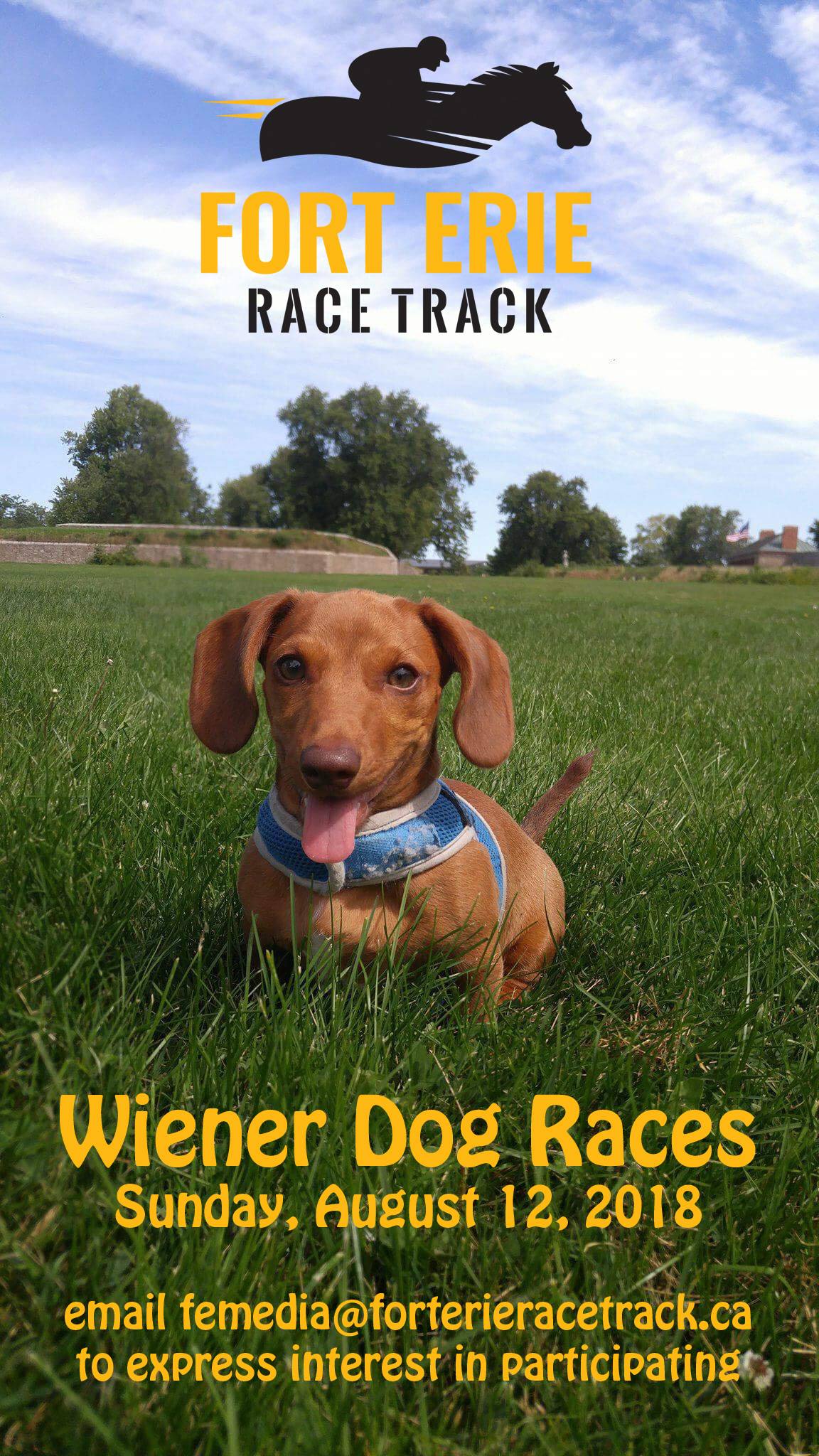 Fort Erie Race Track is introducing our first ever Wiener Dog Races in 2018!
The wiener dog races will take place after our regular live racing program.
To help us with planning, if you have a Wiener Dog and you're interested in entering the races, email femedia@forterieracetrack.ca to express interest. You will be notified by email when more info about the event is available.
Rules will be posted on our website and registration will open for the event in June.