Wiener Dog Races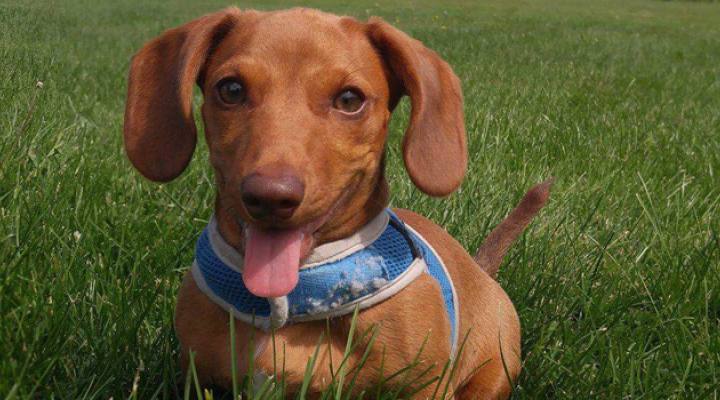 Fort Erie Race Track is introducing our first ever Wiener Dog Races on Sunday, August 12.
Wiener dogs are taking over Fort Erie Race Track for this fun and exciting event! Horse racing begins at 1:20pm. Wiener dog races will begin after horse racing ends (around 4:30pm).
This is a free event, all ages are welcome to attend.
Event registration is full! 72 dogs will be participating. For more rules and information, visit our Wiener Dog Races page.
Please Note:
We love all dogs, but only dogs taking part in the event and service dogs are permitted at Fort Erie Race Track.